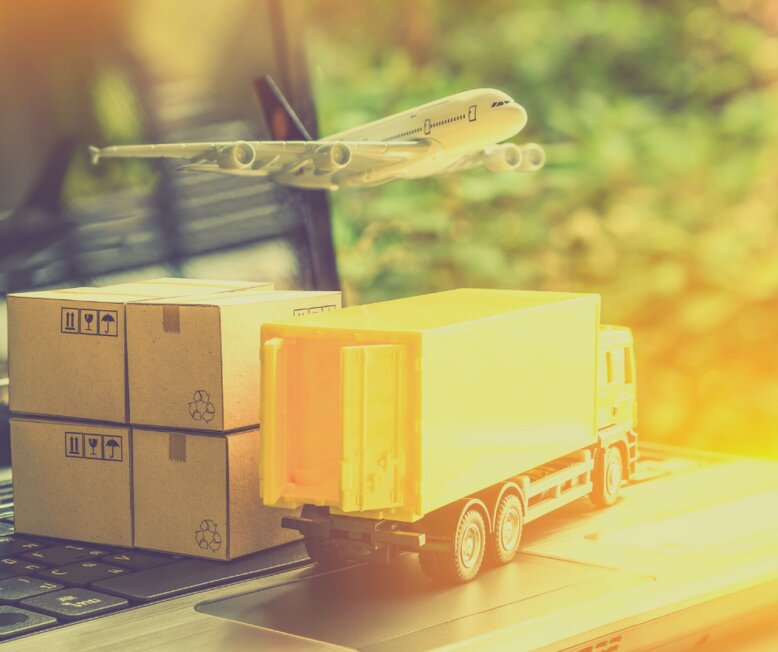 The official forwarding agent responsible for customs and forwarding services during ENOEXPO Fair is Segre Grzegorz Owca. Exhibitors who do not take advantage of the services of Segre are obliged to collect their goods themselves and secure them directly on their stands. Targi w Krakowie Ltd. does not take any responsibility for goods (wine) delivered to the fair venue by other companies. Please note, that there is no storage available.
Wine and spirits are excise goods (also in trade between EU countries) and it is necessary to inform the Customs Chamber that the wine is going to be imported to Poland. It is also required to submit appropriate documents, a declaration to the Customs Chamber and pay the excise duty. SEGRE undertakes to submit a declaration of customs / duties no later than 14 days before the delivery of alcohol to Krakow. In order to submit these documents in due time, please send a copy of the document DAS or proforma invoice directly to SEGRE. Original documents should be attached to the shipment.
Shipment of alcohol with DAS document gives the possibility of a refund of excise duty in the country of dispatch. Alcoholic beverages should be sent to Poland in the procedure of "excise duty paid". It is not possible to send goods under electronic document e-AD. Company "Targi w Krakowie Ltd" does not have a Trader Excise Number. Duty fees/ excise duty payable by the exhibitor will be calculated after you submit DAS / proforma invoice.

Contact person:

Grzegorz Owca
e-mail: owca@segre.pl
mob. (+48) 601 507 513
Magdalena Kaczor
e-mail: m.kaczor@segre.pl
mob.: +(48) 697 174 888