Slider_Enoexpoen

ENOEXPO®
8 - 10.11.2023 / EXPO Krakow
20th International Wine Trade Fair in Krakow
The ENOEXPO® fair is a meeting place for the Wine and HoReCa industries
The International Wine Trade Fair in Krakow ENOEXPO® is the largest and the most important wine event in Poland. It is a professional B2B meeting, which gives a great opportunity to establish business contacts between producers from around the world and importers, and between importers and distributors
The most important advantage of the ENOEXPO® fair is the opportunity to meet and establish relations with the HoReCa sector because the event is held in the same place and at the same time as the 30th International Trade Fair of Hotel and Catering Equipment HORECA® and the 21st Trade Fair of Food and Drinks for Catering GASTROFOOD®.
Your stand will by visted by representatives of*:
hotel industry

52%

of visitors

wine industry

18%

of visitors

gastronomy industry

17%

of visitors
*Statistics from the HORECA®/GASTROFOOD/ENOEXPO® FAIR 16-18.11.2022, Kraków
Wine presentations from various parts of the world, meetings and workshops conducted by recognized experts at the Wine Academy ENOEXPO®, master class tastings and prestigious Wine Competition are also definitely the advantages of ENOEXPO®.
The ENOEXPO trade fair is visited by thousands of visitors from all over Poland, as well as from Slovakia, Czech Republic and Ukraine, professionally related to the catering, hotel and wine sectors. What is more, 75% of them are people responsible for shopping decision in their companies.
A three-day tasting and training cycle for the wine industry led by experts. The academy's co-creators are exhibitors, wine associations and embassies.
This time around, in our search for the most interesting recent trends, we want to put the spotlight on natural wines, which are produced with respect for the environment and with minimum human interference. Natural wines have recently been on the rise all over the world, appearing on the wine lists of many famous restaurants and wine stores. To be manufactured, such ecological and bio-dynamic products require a huge effort from winery owners, but their consumers can always be sure that what they get is a wine borne out of passion, in a place where quality matters more than quantity. Producers, importers and distributors are all warmly welcome to come and showcase their wines at ENOEXPO®.
Discover why the ENOEXPO Fair is worth a visit!
People - Experience - Meetings - Emotions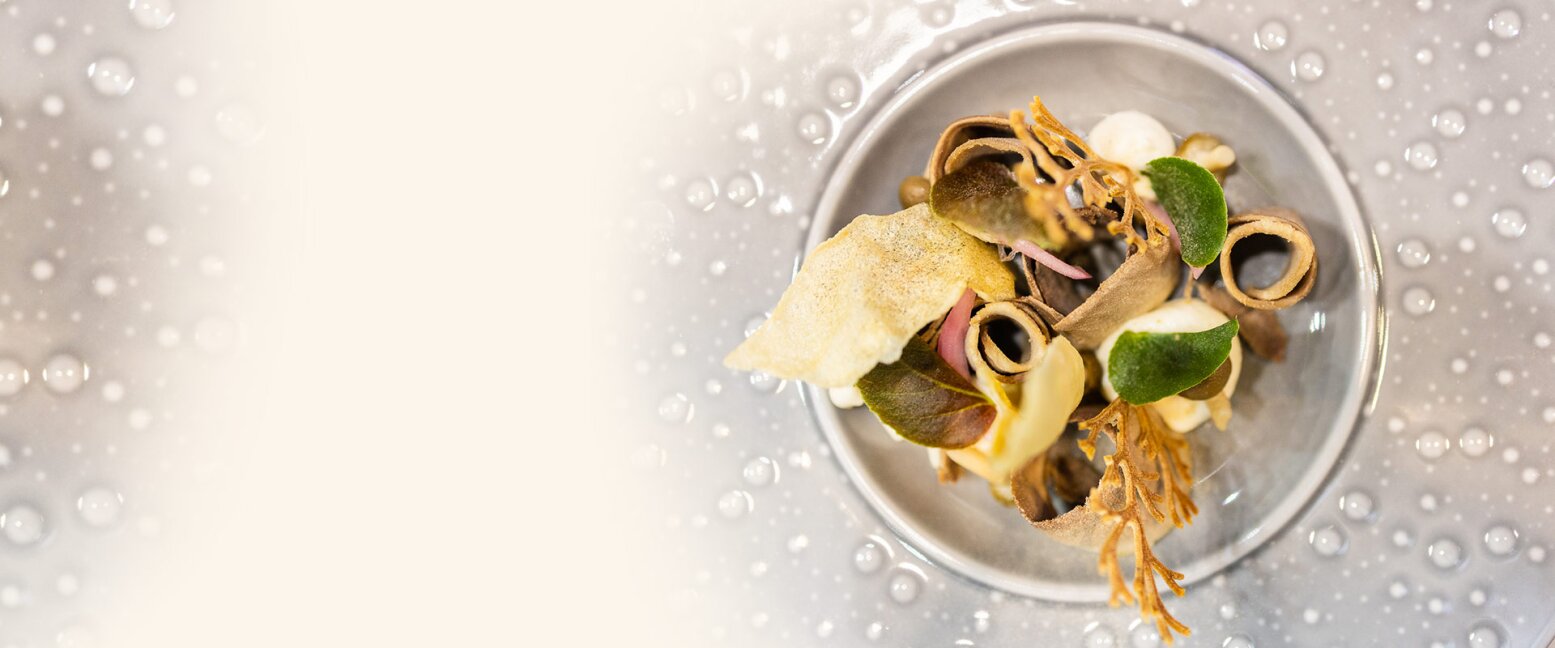 HORECA/GASTROFOOD fair
The International Trade Fair of Hotel and Catering Equipment HORECA® together with Food and Drinks for Catering Trade Fair GASTROFOOD® is one of the most important events in Poland covering the gastronomy, hotel and wine industries, which is recommended by UFI, The Global Association of the Exhibition. For 29 years, we have been combining a multi-thematic formula with a valuable side events such as HORECA® and ENOEXPO® Academy of Knowledge and a culinary show as part of the unique Master's Kitchen.